Gonet & Cie SA was founded in 1845 and its history has been forged by five generations of bankers dedicated to serving a demanding Swiss and international private-banking clientele. The head office is located in Geneva.
The service offered by the bank is highly personalised and conducted with unfailing respect for its clients' privacy. Gonet & Cie SA assists and advises its clients on every aspect of their wealth, through every cycle and stage of its development, in a relation built on trust and favoured by a structure that has retained its human dimension.
Unusually in today's investment world, the choice of instruments and products is based on an open architecture. Gonet & Cie SA can thus devote all its expertise to identifying its clients' needs and selecting the best products available on the market, whilst offering the advantages of total independence and true transparency.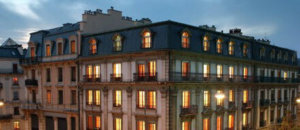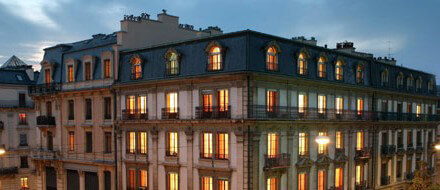 Headquarters
Gonet & Cie SA
Rue Bovy-Lysberg 11
CH - 1204 Geneva
Tel. +41 22 317 17 17
Fax. +41 22 317 17 00
Private Wealth Management
Investment Advisory
Currency and Securities Trading
Estate and Succession Planning
External Independent Managers
Board of Directors
Edgar Brandt (Chairman)
Jean-Blaise Eckert
Nicholas Hochstadter
Henric Immink
Jean-Luc Rochat
Executive Committee
Nicolas Gonet (CEO)
Thierry Pont (Deputy CEO)
Jean-René Lepezel
Alexandre Michellod
Fabian Eichmüller
Gonet & Cie SA
Switzerland
International
Bahamas
Gonet Bank & Trust Limited
Offices at Old Fort Bay
#8 Pineapple House, Western Rd.
P.O. Box SP-61302
Nassau – The Bahamas
+001 242 676 62 00